Arturia has announced the release of KeyLab Essential - an affordable, yet fully-featured range of universal MIDI controller keyboards. Created with the budget-conscious musician...
This year marks the 41st year for the DeMiero Jazz Festival, which brings 1800 jazz fans together in Edmonds, Washington every March. The festival...
Matthew Weiner's career has traced the evolutionary path of professional audio. Beginning at New York City's famed Sigma Sound Studios, where he worked on...
While the New England Patriots came from behind to win a historic Super Bowl victory in February, the on-field live entertainment made its own...
SUBSCRIBE TO OUR NEWSLETTER
Synchro Arts ReVoice Pro 3.3 is a huge time-saving tool that's used by top professionals to modify the pitch, timing, and tightness of vocal...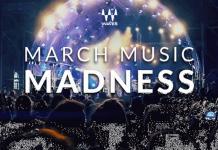 A big sale campaign you can find now on Waves.Com. Waves March MUSIC Madness put almost every price of every plugin from the store "on...
When top mastering engineers sit down behind the board, they need to enhance frequency response and maximize levels while protecting the fidelity of their...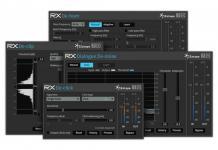 iZotope´s RX Plug-in Pack is an essential collection of plug-ins designed to treat the most common audio issues for those working in less than...
Developed in association with Eddie Kramer, the Kramer Master Tape plugin is modeled on a rare vintage 1/4" reel-to-reel machine. With adjustable tape speed,...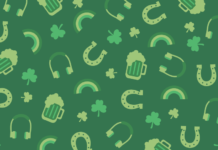 The HOT DEAL of today comes from Plugin Alliance. It is a "St. Patrick's Day Sale" campaign on the site and you can save...
The 89th Academy Awards ceremony, presented by the Academy of Motion Picture Arts and Sciences, honored the best films of 2016 and took place...