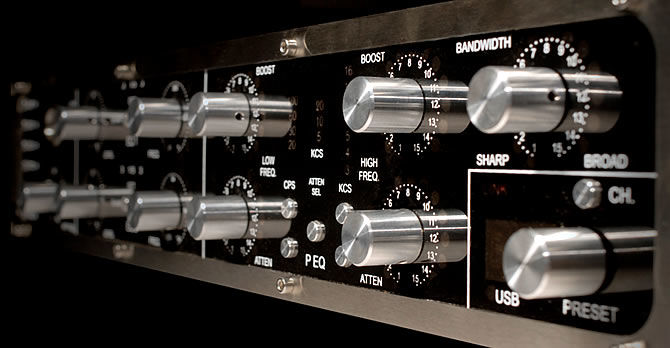 After 1,5 year of development Bettermaker announces their first product – ATM Bettermaker EQ 230P. This is an analog stereo / dual mono equalizer based on legendary construction. ATM Bettermaker EQ 230P besides it's pure analog signal path, has a full digital recall with 399 cells for your own presets, which you can recall with one touch. There has been also added an A/B comparing function known from plugins. By building this equalizer, Bettermaker wanted to create a device that would have a maximum range of usage and a very characteristic, but clean sound. They picked out the best of classic designs and modified them to be more practical.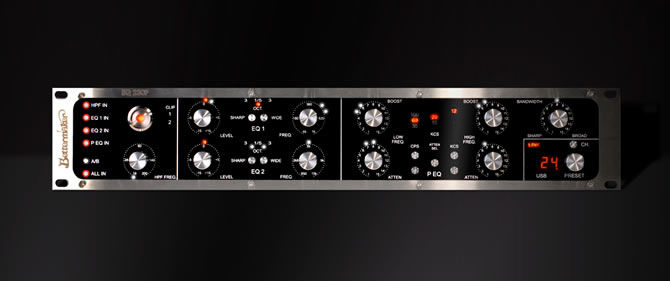 ATM Bettermaker EQ 230P | Stereo Analog EQ with Digital Recall | Top Features
10 filters (5 on each channel) based on classic designs including 2 famous P sections, 2 Highpass filters and 4 parametric filters with wide frequency ranges
P section – Shelf filters based upon legendary constructions, first time offered in combined stereo, with all features including separate boost and attenuation knobs
Full digital recall with 399 cells for your own presets
A/B comparing function
Fully isolated analog and digital paths for maximum separation of these two worlds
2 additional parallel outputs for advanced processing like parallel compression
10 presets to have a kick start!
Future USB connection to synchronize it with you sequencer
Additional modifications available as M/S mode, M insert in M/S mode, custom frequency ranges and even personalized name tags
More details you can find on product page on Bettermaker Site.
Source: Bettermaker