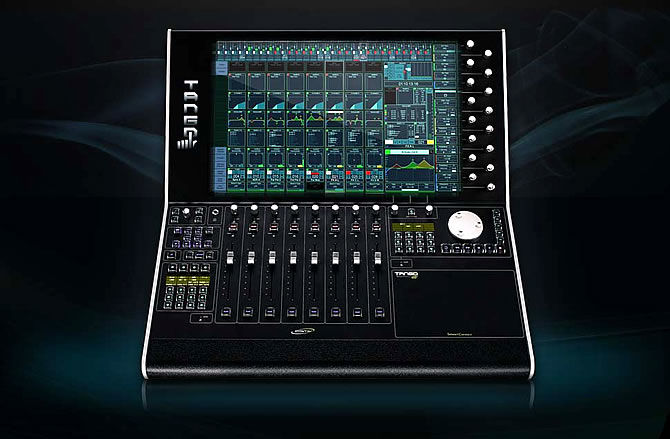 Smart AV has announced new version of their audio workstation controller …Tango 2.  Even greater control and customization capabilities  for users are available and already impressive Tango workflow is improves with this major upgrade.
Smart AV Tango 2 | More Features
# Long throw silent pushbuttons;
# OLED displays on all programmable buttons;
# The ability to switch the input of the LCD screen to the DAW display;
# 6 programmable GPI input / outputs;
# A sliding keyboard tray that retracts into the body of the controller, and;
# Fully customisable graphics that utilize programmable colour grading control.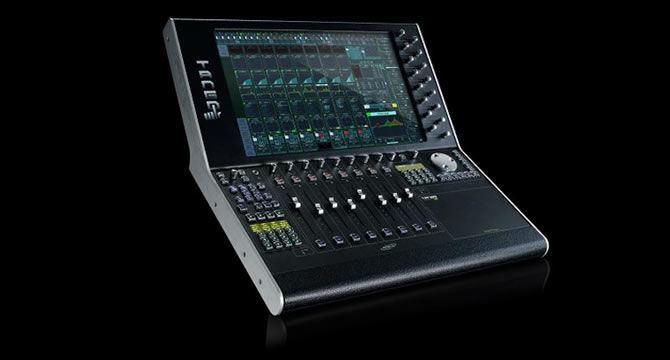 Continued Customer Service
Tango 2 software will be compatible with the current Tango system, allowing most of the future software revisions that are not hardware dependent to be available to existing Tango 1 users. In addition to this, Tango 1 users can expect to receive the same great customer service and support they are used to from the dedicated Tango team at Smart AV.
More information you  can find on the official site.
Source: Smart AV