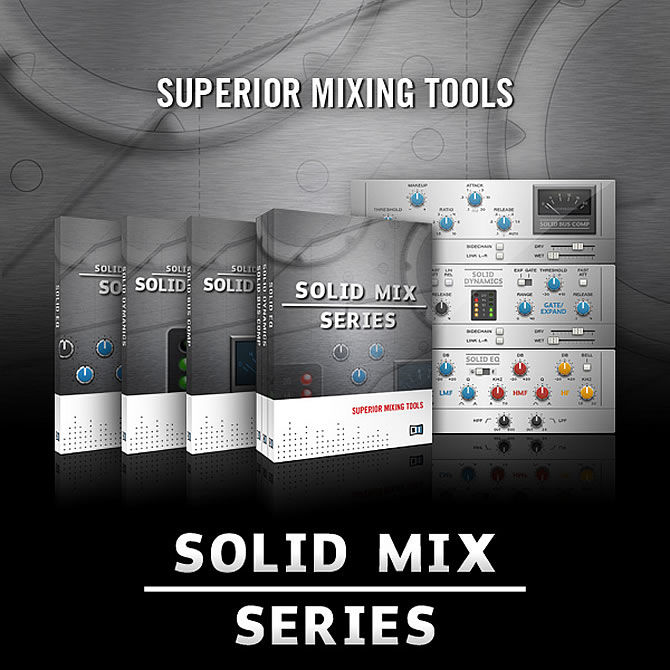 Now you have the possibility to get high-end studio sound with the Solid Mix Series from Native Instruments. Solid Dynamics, Solid Eq and Solid Bus Comp recreate the most important components of a legendary mixing desk, famous for its precise, transparent, and platinum-selling sound. Yo can get complete control over the entire signal chain, powered by cutting-edge Native Instruments wizardry and seamlessly integrated into the world of Komplete.
Native Instruments Solid Mix Series Tools are available individually or as a bundle at the Native Instruments Online Shop. The "Effects" are also run in the free Guitar Rig 5 Player and Guitar Rig 5 Pro.
Watch online Native Instruments Solid Mix Series Video Presentation on the Official You Tube Account of NI.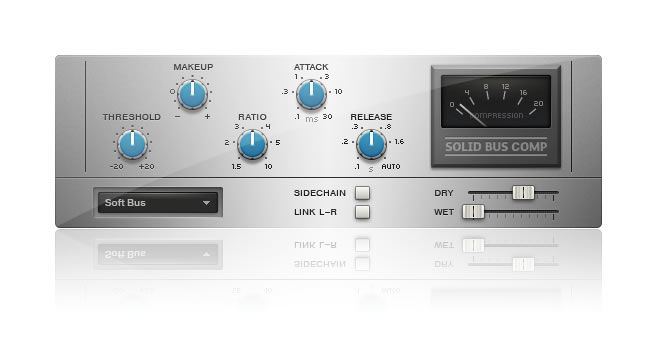 Native Instruments Solid Bus Comp
Ideal for 'gluing mixes together' with its uncanny ability to make mixes sound finished. Simple to use, with an optional auto-release setting, the sound is transparent with a tight low end. Use it for stereo sum, drum subgroups, or single tracks.
Find out more about or Buy now for €99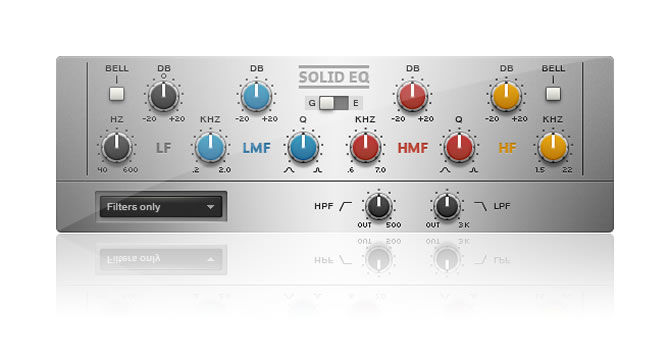 Native Instruments Solid Eq
The Solid Eq is a versatile, 6-band equalizer and may well become your new favorite EQ plugin. It's a true all-rounder with a musical, transparent sound, and can deliver anything from precise enhancements to drastic frequency shaping.
Find out more about or Buy now for €99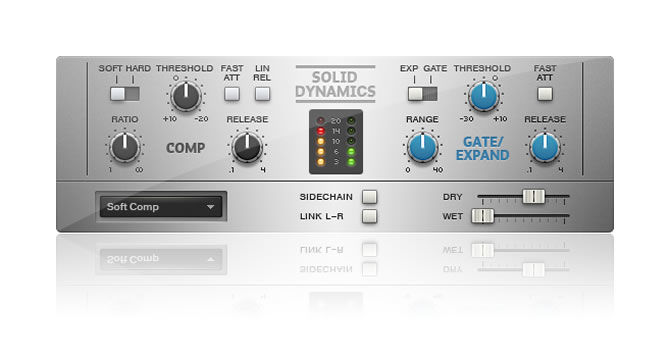 Native Instruments Solid Dynamics
Combines a stereo compressor with a gate/expander module for a responsive, clean-sounding, works-on-anything effect for processing dynamic range on single channels. It gives you increased dynamic control for drums, vocals, or anything else.
Find out more about or Buy now for €99
Source: Native Instruments