Big Fish Audio continues to release sample libraries that cater for a range of genres with the release of Big Bad Horns and Pop Rocks – both offering 15 huge construction kits and multiple formats.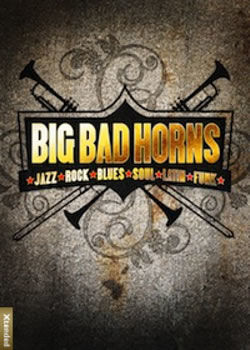 Big Bad Horns
If you're hankering after a sound akin to the likes of Harry Connick Jr, Maroon 5, Tower of Power, or the Glen Miller Orchestra, Big Bad Horns is the perfect solution. A powerful punch of jazz, rock, blues, soul, latin, and funk, this library is filled to the brim with sax, trumpet and trombone sections, solo trumpet, sax, clarinet and trombone, raging and jazzy electric guitars, pounding and swingin' drums, thumpin' upright and electric bass, soulful pianos and organs, and way too many spit valves to mention!
RRP: £81.95 / €94.95 / Available as a DVD or download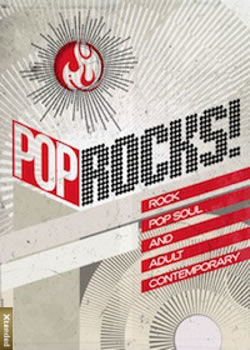 Pop Rocks
Pop Rocks delivers the familiar recent sounds of The Fray, Adele, One Republic, The Script and Snow Patrol through 15 huge construction kits. Packed with luscious guitars, gorgeous background vocals, soulful drums, pounding bass, quirky pianos, ambient guitars, smooth organs, lush pads, and so many more instruments, Pop Rocks delivers 11GB of material across multiple formats.
RRP: £81.95 / €94.95 / Available as a DVD or download
Sources: TimeSpace Press Release