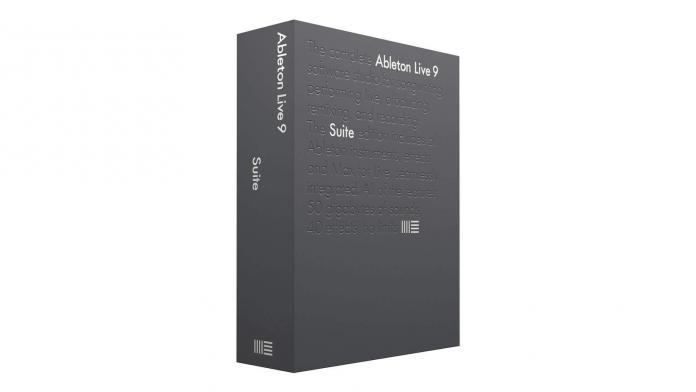 For one week only, Ableton is offering a 25% saving on all software. The offer is available from now until Tuesday, June 13th and applies to the following:
New purchases of Ableton Live 9 Suite, Standard and Intro
Upgrades to Ableton Live 9 Suite or Live 9 Standard
Max for Live and Crossgrades to Max 7
All Ableton Live Packs
The offer for saving 25% on Ableton Live 9, upgrades and packs is available just until Tuesday, June 13th so you better hurry up if you want it. Head to the Ableton webshop for further details.