Mobile Recording App | Wave Machine Labs Auria – 48 track recording system for iPad
After they have launched Voice Band and IGOG the guys from Wave Machine Labs are almost ready to launch Auria, the 48 track recording system for iPad.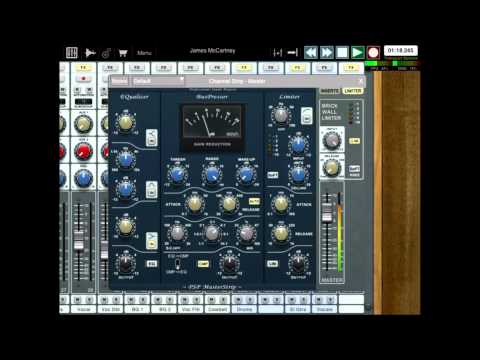 Auria App is now in final review at Apple. You can get a sign of the availability if you add your detail on the official of WaveMachineLabs.
Wave Machine Labs Auria is redifining form the grounds the multitracking processing on iPad.
It comes with:
# up to 48 tracks of simultaneous playback
# the capability of recording up to 24 tracks at once
# VST plugin support, AAF Import and Export
# a multitrack editor and includes optional plugins from PSPaudioware, Fabfilter and many more
Source: WavemachineLabs.Com
The latest news from audio and music production pro world you can receive directly on mail if you place your details here in our newsletter database. Also you can find us on Facebook at Facebook.Com/AudioProNews or you can follow us on Twitter on @audiopronews or on Google Plus.