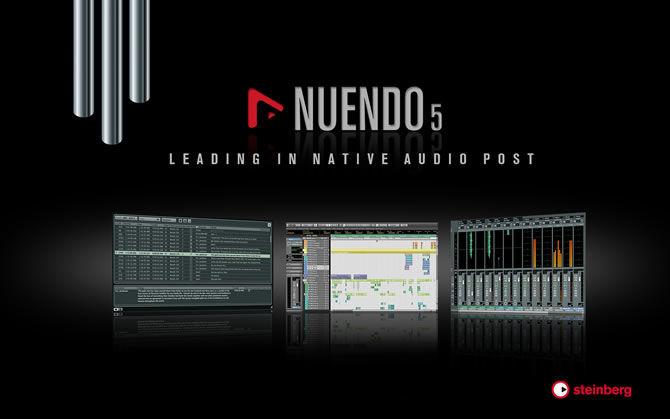 Steinberg has announced the availability of an exclusive Nuendo Crossgrade for Nuendo Live Users which are entitled to buy Nuendo at aprox. 15% off.
Reasons to crossgrade
Steinberg Nuendo offers a whealth of features for post-production tasks and can read Nuendo Live session files, for a seamless data transfer. Simply open your Nuendo Live session with your new Nuendo 5.5.4 and you have all tools on hand to edit and mix your session with unprecedented speed and quality.
To ensure the compatibility between Nuendo and Nuendo Live, you have to install Nuendo version 5.5.4. Right after purchasing the Nuendo crossgrade, you can download the latest Nuendo update from the support section on the Steinberg website.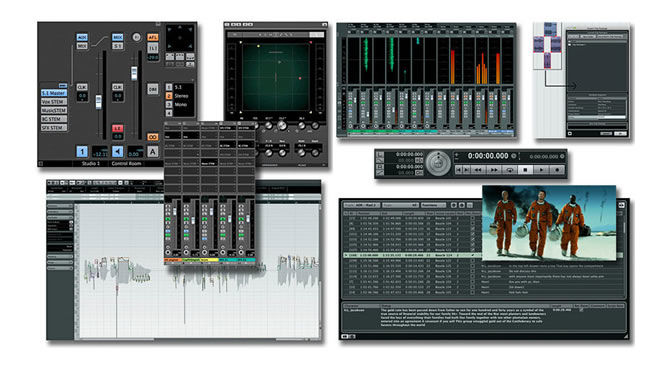 Steinberg Nuendo 5.5 Top Features
# Leading native audio post-production environment
# Toolset for ADR work and new native video engine
# Extended project exchange, including MXF Audio support and EDL lists
# Superior editing features and smooth new scrubbing engine
# Unique Nuendo Surround Panner V5 and more high-class VST 3 plug-ins
# Extended automation system with "flexible passes" technology
# World-class mixing and routing features with automatable mix buses
# Completely reworked MediaBay with networking capabilities
# Network collaboration for multi-seat projects via LAN or WAN
Source: Steinberg Press Release