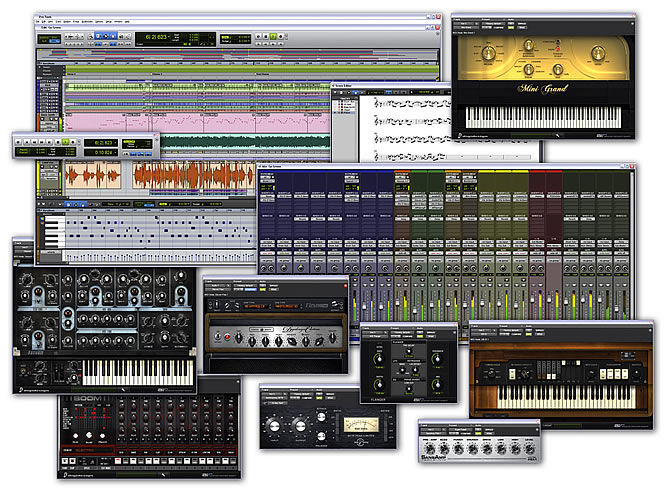 Steinberg announced the first official maintenance update for Cubase 6 and also, Cubase 6 Artist. Cubase 6.0.2 includes all the improvements from the Cubase 6.0.1 Update and adds full MP3 support to the Mac X 64-bit version. There are also some issues that have been fixed like.
28452 Content issues with missing audio data for HALion Sonic SE and LoopMash 2 in Cubase Artist 6 have been corrected.
28420 Potential mouse-click issues within Cubase when using some trackballs and related control software (such as, from Kensington) have been corrected.
28400 Stability using AudioWarp with élastique Pro algorithms has been improved.
28399 A warning message "invalid project" when saving a project after dragging and dropping MIDI files from BFD2 into the Cubase Project window has been corrected.
28340 Potential sound artefacts when using the MultiBandCompressor with small ASIO buffer sizes has been corrected.
28305 The user interface of the External FX panel has been redesigned and now displays the fader caps correctly.
28204 Potential MP3 decoding issues when encoding files with the LAME encoder have been corrected.
28199 An issue with misplaced automation tracks when closing and re-opening the same project has been corrected.
27954 Timing instability issues using ReWire-connected applications when working with sample rates other than 44.1 kHz has been corrected.
28177 Various potential part/event redraw (display) issues during editing operations in the Project window have been corrected.
For more details you have to see Cubase 6 and Cubase 6 Artist Vesion History from Steinberg Site.
Sources: Steinberg.Net