Sound Engineer Ken Scott on the Waves and Abbey Road REDD Plugin
Renowned engineer and producer Ken Scott (The Beatles, Pink Floyd, Elton John) talks about his work on the REDD desks in the Abbey Road studios in the 1960's and 1970's with engineer Jack Joseph Puig (Black Eyed Peas, John Mayer, Lady Gaga).
He recounts how he worked with the REDD consoles on songs such as The Beatles' "I am the Walrus" with famous engineer Jeff Emerick and Pink Floyd's "Paint Box" and "Apples and Oranges".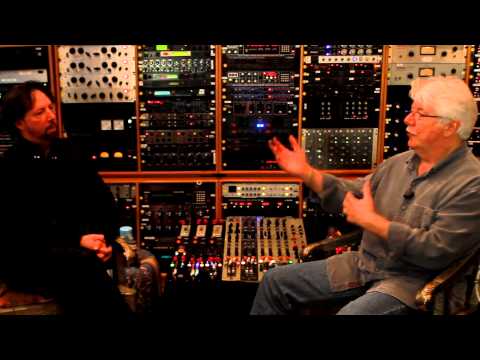 Source: Waves
The latest news from audio and music production pro world you can receive directly on mail if you place your details here in our newsletter database. Also you can find us on Facebook at Facebook.Com/AudioProNews or you can follow us on Twitter on @audiopronews or on Google Plus.