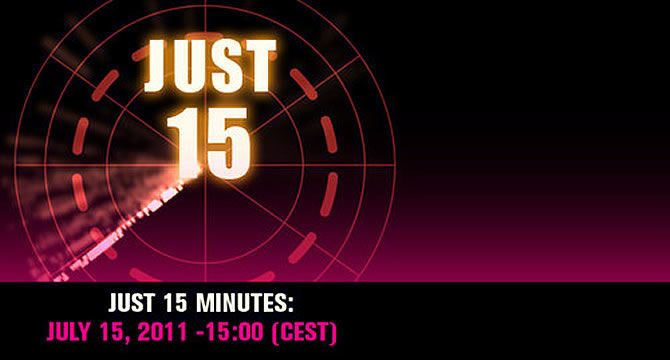 VST – Virtual Studio Technology describes a protocol that makes possible the simulation of traditional recording / music production studios with software by using DSP / Digital Signal Processing. Practically is an interface between audio synthesizer and effects plugins and hard disk recording systems. The technology as the interface and also SDK was developed and released by Steinberg in 1996, exactly the year of the birth of Cubase 3.02. The first available VST formats was included with Cubase (Espacial, Choirus, Stereo Echo and Auto Panner). The VST interface as tech specs was updated to version 2.0 in 1999 and a major update was done in 2008 when was upgraded to version 3.0. Now, we are talking about version 3.5 since february 2011 and I have a feeling that the road does not come to an end yet. If you want to know some more details and specs about VST (vst types, vst hosts / best vst hosts / most used or known vst host, hardware vst host, vst plugin standard …) you can read the addition content of this article or see the dedicated page on Wikipedia.Org.
So … if Steinberg gave birth to VST in 1996,  the world's leading audio interface is celebrating these days 15 year of existence.
In order to celebrate the anniversary, Steinberg is presenting limited special offers on a monthly basis. Each month, a new bundle will be available from the Steinberg Online Shop – for just 15 minutes or with a limit of 15 units per offer. "With this slightly different kind of sales promotion Steinberg wants to acknowledge VST's successful story and, at the same time, is also a wonderful way to give something back to its customers," said Frank Simmerlein, director of marketing at Steinberg.
So, be there or be square when Steinberg launches the first Just 15 offer on July 15, 2011, at 15:00 (Central European Summer Time).
Find out more about this on Steinberg Official Site.
Sources: Steinberg.Net / Wikipedia.Org.
VST (Virtual Studio Technology) | Additional Content
What is a VST Host ? VST is the interface / the protocol. The realities of the SDK of VST are the plugins. VST Plugins run on a DAW (Digital Audio Workstation) which provides the host application. VST Host is the software application or hardware device which have the capability for VST Plugins to be loaded and also controlled. There are 3 types of VST Plugins: VST Instruments known as VSTi, VST Effects and VST Midi Effects
VST Hosts Available / Known / Most Used. There are a lot of VST Hosts available and new application wil appear in the future. Most Known VST Hosts are Steinberg Cubase, Steinberg Nuendo, Steinberg Wavelab, Ableton Live, Sony Acid Pro, Adobe Audition, Adobe Premiere, Audacity, FL Studio, Sonar, Samplitude, Presonus Studio One, Mixcraft, Viena Ensemble Pro, Ardour, Audiomulch, Bidule, Kore, Mu.Lab, Reaper, Usine … Most Used as VST Host are Steinberg Cubase, Steinberg Nuendo, Ableton Live,Sonar and FL Studio. There are also hardware VST Hosts which can load VST Plugins on them (different format of VST plugins for hardware VST Hosts ). These hardware devices are in most cases portable and in all cases usable without a computer. Most known and also most used hardware vst hosts are Muse Research Receptor, Foldlabs Plugzilla or V-Machine from SM Pro Audio.
There are other technologies or SDKs similar to VST? Of course … Apple's Audio Unis Digidesign's Real Time AudioSuite and TDM, Microsoft's DirectX Plugin, MAS from Motu, LADSPA, DSSi and LV2 for Linux and JOST (Native  VST Host for Linux)