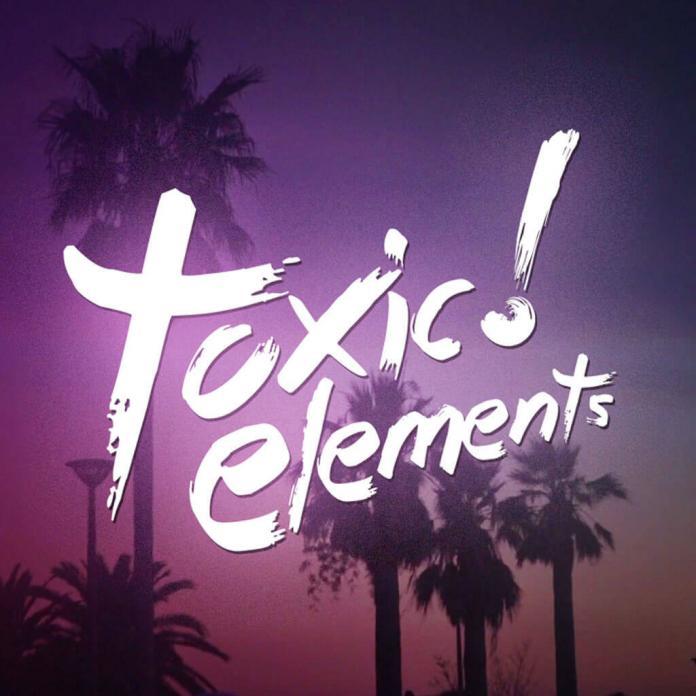 Renowned producer of VST plug-ins and samples G-Sonique together with melodic drum and bass / dubstep band Toxic Elements has announced special REMIX Competition.
Would you like to win VST instruments/synthesizers (for example Alien 303 V2, FM Wave, Renegade), vst effects (example: Xbass 4000l, Pultronic vacuum tube equalizer etc.) and samples in total price 300 Eur? Than it is easy – make remix of new Toxic Elements! single Last summer night.
What to do?
1. Just send e-mail to: toxicelementsmusic (at) gmail (dot) com , Band will send you STEMS (track channels) for remix + instructions.
2. Make remix till 31.07.2017 and send it back to Toxic Elements via wetransfer.com
3. Winners will be selected
First winner get G-Sonique plug-ins worth of 300EUR. Second winner get plug-ins worth of 100EUR. Third winner get plug-ins worth of 70EUR.
All 3 remixes will be released on new label Quantum Distortion together with remixes from professional artists. Remixes can be made in any music style (also in half tempo of original BPM) with broken beat or dance 4/4 beat.
About Toxic Elements
Toxic Elements is music band formed by 3 musicians and DJs from Europe who were producing music for over 10 years and worked in various music oriented jobs as mastering engineers, programmer of music software and so. Band is part of BASSBLAST crew (event organizer crew / djs crew). Toxic Elements are performing as DJset with additional live keyboards, drum/fx pads and singer or as full live act also with guitars, electronic drums and more. More info about Toxic Elements can be found on their official site.