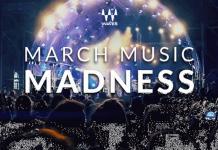 There is a huge sale on single plugins and bundles on Waves.Com. We've spoke about it here but there is more. March Music Madness...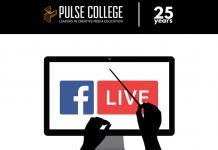 Ireland's leading institution for creative media development, Pulse College, will begin a 4-part series of monthly Facebook Live Q&A Events this Thursday 30th March...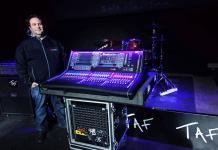 Spain's School of Modern Music (TAF) has installed an Allen & Heath dLive S Class digital mixing system, comprising a S5000 Surface with DM64...
Sample Magic has announced the release of Paul White's Producer's Manual - the essential recording and production resource - in an all-new, fully interactive...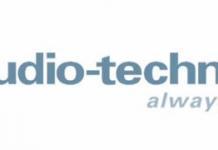 This year at NAB, on Monday, Tuesday and Wednesday (April 8-10, 2013), Audio-Technica's booth C1711 will host five 30-minute audio instructional sessions throughout the...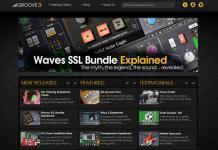 Groove3.com has announced the release of "Predator Explained" tutorial collection.  Laurence Holcombe tackles a beast of a program with this offering uncovering the features...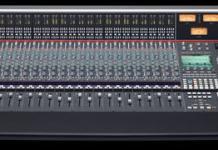 Alchemea College, one of the world's leading creative media training colleges, specialising in full-time and short audio engineering, music production, live sound and video...
Alan Parsons has announced two new Master Class Training Sessions to be held at top studios in Las Vegas (Studio At The Palms on...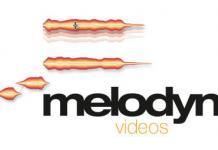 Celemony shows how easy it is with Melodyne to control the volume of singing on a note-by-note basis, thereby sparing yourself a certain amount...
MOST POPULAR MUSIC TECH NEWS
While the New England Patriots came from behind to win a historic Super Bowl victory in February, the on-field live entertainment made its own...
Audio-Technica is releasing updates to its popular Installed Sound Support iPhone app. Initially released in 2014, the original Audio-Technica Installed Sound Support App sported...
Johnny Gill, lead vocalists for the R&B group New Edition, hit the road in support of his latest solo album, and veteran Front of...
Antelope Audio announces that its Orion Studio HD HDX and USB 3.0 Audio Interface - the latest addition to professional audio interface lineup, and...