Roland Professional A/V and Audinate®, the creator of the Dante™ networking protocol, recently hosted a live webinar, "Integrating Dante into Audio and Video Workflows,"...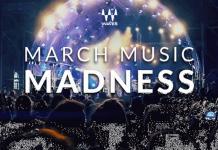 There is a huge sale on single plugins and bundles on Waves.Com. We've spoke about it here but there is more. March Music Madness...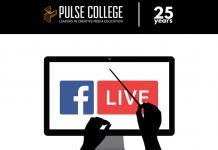 Ireland's leading institution for creative media development, Pulse College, will begin a 4-part series of monthly Facebook Live Q&A Events this Thursday 30th March...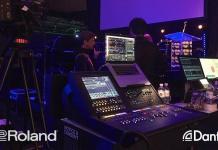 Roland Professional A/V and Audinate®, the creator of the Dante™ networking protocol, are holding a webinar event on March 23, 2017, at 11:00 a.m....
Sample Magic has announced the release of Paul White's Producer's Manual - the essential recording and production resource - in an all-new, fully interactive...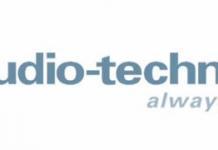 This year at NAB, on Monday, Tuesday and Wednesday (April 8-10, 2013), Audio-Technica's booth C1711 will host five 30-minute audio instructional sessions throughout the...
Engineering And Recording Society of Chicago in partnership with SAE Institute Chicago is pleased to present a screening of Dave Grohl's Sound City, a...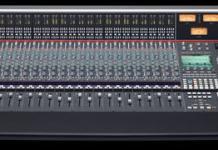 Alchemea College, one of the world's leading creative media training colleges, specialising in full-time and short audio engineering, music production, live sound and video...
Alan Parsons has announced two new Master Class Training Sessions to be held at top studios in Las Vegas (Studio At The Palms on...
MOST POPULAR MUSIC TECH NEWS
Audio-Technica is now shipping two new packaged configurations of its popular System 10 PRO Rack-Mount Digital Wireless System: ATW-1366 System 10 PRO Rack-Mount Digital...
Few sound engineers understand how to add emotional movement to a mix like multiple  Michael Brauer - Grammy®-winning mix engineer does. The tech man behind...
The standards work of the Audio Engineering Society plays an important role in the advancement of the pro audio industry. As end-user experience proves,...
iZotope has announced a flash bundle sale which saves a huge 40% on their award winning Neutron mixing console and Ozone 7 mastering suite. With...