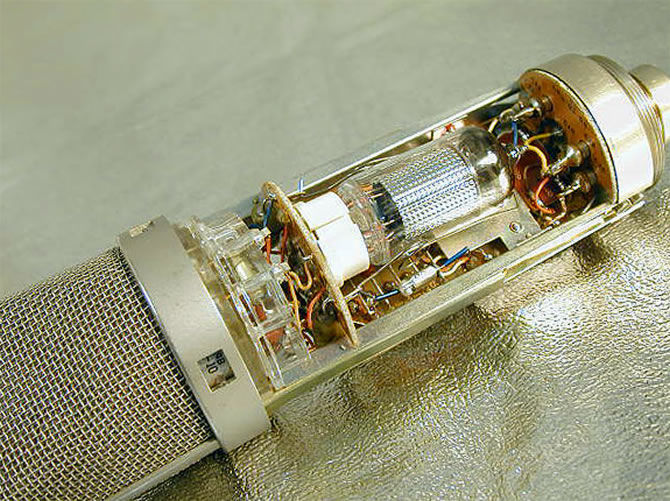 JJ Audio Mics, the custom made USA manufacturer, has announced the release of Jasper 67 Mic, their new recreation of the famous U67.
Jasper 67 Mic features the AMI T67 transformer which incorporates the winding of the U67 transformer. The tube is NOS EF 86 which offers low noise and microphonics, a clear and also rich sound. Jasper 67 also features high quality capacitors (Electrolytic, film and PIO), resistors (Takman and Mills) and Belden Silver Teflon wiring.
The capsule used for making this microphone is K67. JJ Audio Mics is sourcing K67 capsules from Europe which offer the old school sound people have come to enjoy from vintage U67s and U87s.
JJ Audio Mics Jasper 67 costs $2495 and comes with an Ral 1015 powder coat finish along with a chrome or nickel finish head basket.
More details will be posted soon on the official site.