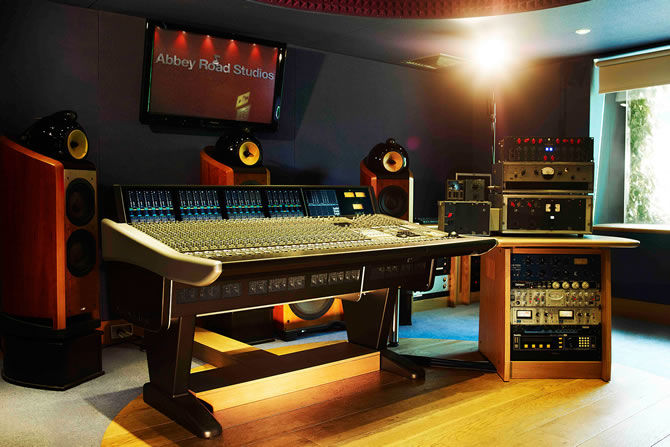 Solid State Logic is pleased to announce that the new V3 software for our Duality console is available now. Duality V3 introduces the acclaimed A-FADA automation system to Duality and a 'Channel to Master Fader' mode providing new workflow possibilities.
First introduced with the AWS 948, A-FADA (Analogue Fader Accesses DAW Automation) is an innovative way of using DAW automation to drive the analogue faders on an SSL console. Engineers and producers have been using SSL automation to craft hit records since 1979 with the launch of the SL4000B, which was the first ever console to integrate a computer driven VCA automation. Over the years, SSL continued to develop the power and flexibility of analogue automation with the 4000G and 9000K consoles, giving the engineer a complete toolset for creating dynamic mixes. Many automation modes that are taken for granted in today's DAW were modeled on SSL automation.
The widespread use of the DAW has led to more mixing and automation being crafted inside the computer, however many leading mix engineers still look to the analogue domain to achieve their sound. Whether it's for the practical workflow or the subtle noise colouration, an analogue console still has significant place in the modern day studio. A-FADA combines the best of both worlds; the sound of an SSL automated mix with the convenience of DAW tools and control. A-FADA is made possible by clever use of the MDAC driven faders on AWS and Duality consoles. This is the same groundbreaking MDAC system that allows the consoles to switch between controlling the analogue signal levels or DAW faders. The workstation automation is used to drive the MDAC faders on each channel, instead of the on-board automation system, which results in the ideal combination – workstation automation: analogue sound.
Solid State Logic V3 Key Features
# A-FADA mode: Allows the motorised analogue faders to follow DAW Automation.
# Channel to Master Fader mode: Allows analogue channel faders and solos to be controlled from the master fader.
# Channel Naming: Tabbing to the next channel name now highlights the text automatically.
# Glide Frames: This setting now extends down to 0.
For more information on the new features and upgrade procedure, visit the official site.
Source: Solid State Logic