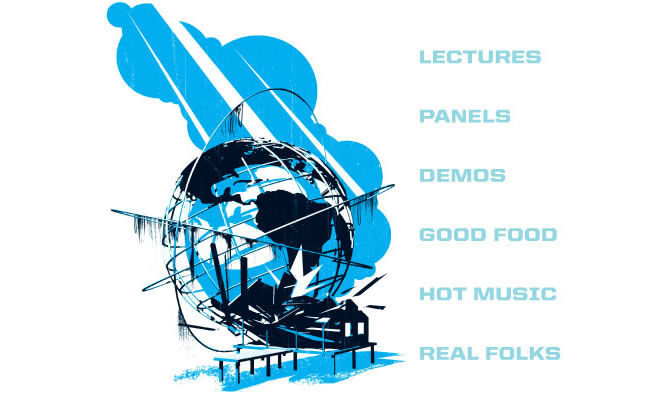 Presonus announces for November, 19 PreSonuSphere 2011 – First Annual Presonus Users Conference which it will take place in Baton Rouge, Louisiana. PreSonuSphere 2011 will include lectures and demos by such luminaries as EM/Harmony Central editorial director Craig Anderton, front-of-house engineering legend Ace Baker, renowned worship-team trainer Doug Gould, veteran journalist and engineer Mike Rivers, TV- and film-music producer and songwriter Rhett Mouton, and PreSonus technology evangelist Byron Gaither and it will be focused on tips, techniques, and applications for PreSonus' Studio One v2 DAW software and StudioLive-series digital mixers.
PreSonuSphere 2011 offers the opportunity to talk with President/Founder/Chief Strategy Officer Jim Odom, Chief Technology Officer Bob Tudor, Digital Products Manager Scott Harrell, and VP of Sales and PreSonus video star Rick Naqvi.
Also, at PreSonuSphere 2011 you will find out how Studio One really works by asking the programming titans who lead the Studio One development team: Wolfgang Kundrus and Matthias Juwan, PreSonus Software Ltd's Managing Director and Chief Technology Officer, respectively.
PreSonuSphere 2011 happens at Shaw Center for the Arts in historic downtown Baton Rouge. (They use the StudioLive 24.4.2.) We'll kick off with a Cajun dinner party with bar and live music on the evening of November 18.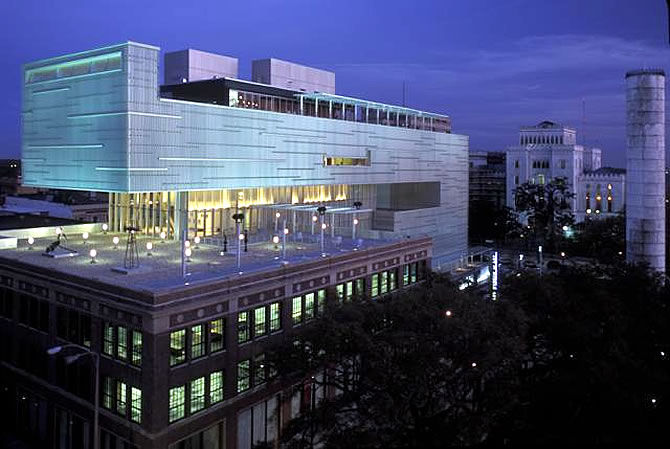 The main conference on November 19 features presentations in two adjacent rooms: one devoted to StudioLive and the other to our newly released Studio One 2. Pick and choose your sessions. Later, via snail mail, you'll get video DVDs of all PreSonuSphere proceedings, so you can still "attend" sessions that were happening at the same time next door.
Pricing and Availability: $20 in advance. $25 at the door. Click here to enroll or download the brochure for Presonus announces PreSonuSphere 2011 – First Annual Presonus Users Conference.
Source: Presonus