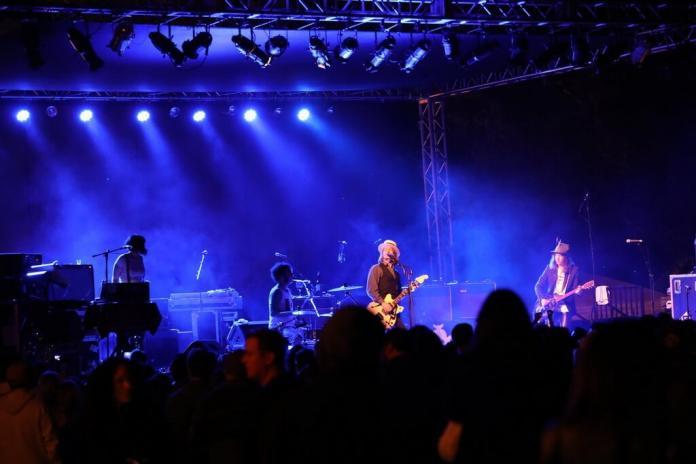 This year edition of Starry Nites Festival was sponsored together by Roland, BOSS and V-MODA. The festival was held on March 18th and 19th in Santa Barbara, California. The event, which was created by Kerry Brown and Tommy Dietrick and presented by Desert Stars Festival, Starry Records, and Shiny Penny Productions, offered several thousand music fans the opportunity to come together as a festival community and enjoy intimate performances and hands-on music creation opportunities offered by sponsors.

"The number of patrons and artists who said thank you to me directly was overwhelming, and the city of Santa Barbara welcomed us with open arms," said Starry Nites Co-creator Kerry Brown. "Being able to host a legend like Alan Parsons in his hometown was a highlight for me. I saw Alan sitting on a folding chair watching a band on the Santa Barbara stage Saturday afternoon. He was very relaxed, and at ease, as were the rest of the artists on site – and the fans, too. We are definitely looking forward to year two in this location. Everyone was so laid-back, which is not typical for a festival."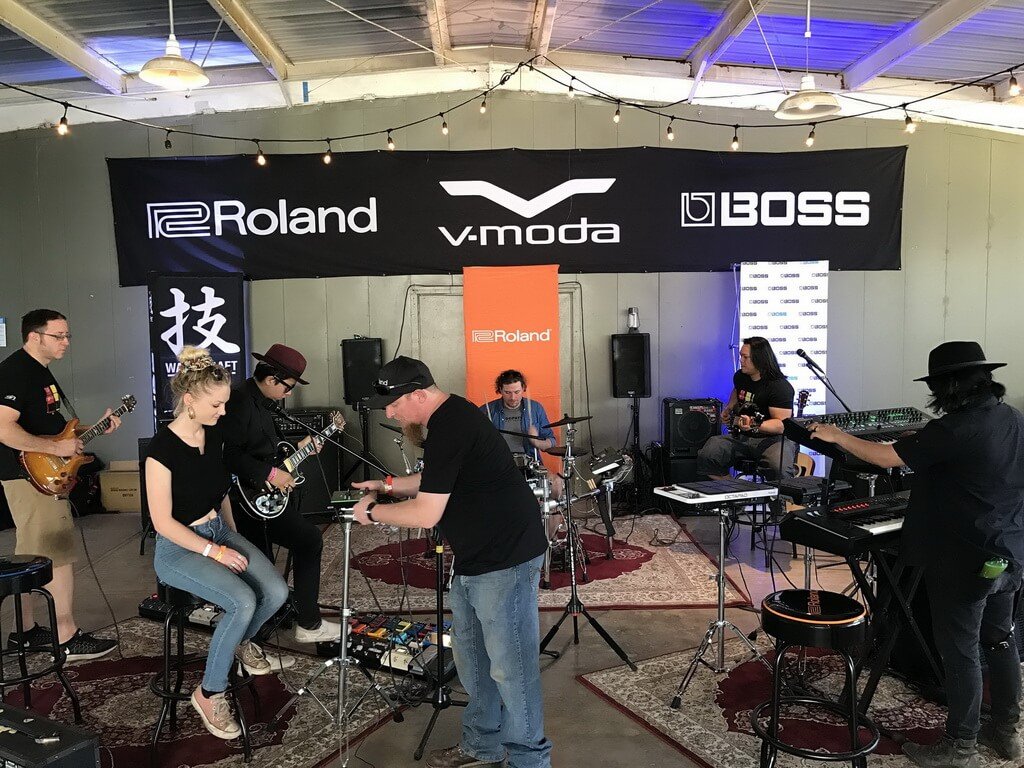 Fans enjoyed performances by Alan Parsons, The Kills, Cat Power, The Dandy Warhols, She Wants Revenge, Black Mountain, Teenage Fanclub, Strawberry Alarm Clock, and 30 other artists. In addition, an on-site Roland/BOSS/V-MODA interactive gear lounge offered festival-goers the opportunity to get up-close-and-personal with an array of professional gear, including Roland synths, V-Drums and percussion products and BOSS pedals and amps, all running through V-MODA headphones. Roland was also a backline sponsor, providing keyboards and percussion products for some artists.
Roland VP of Artist Relations Brian Alli added, "The uniqueness of a micro-festival community like this was definitely a draw for Roland. The intermingling of artists and concert-goers onsite was casual and natural. At one point, I walked into our interactive gear lounge and saw members of Strawberry Alarm Clock and The Dandy Warhols jamming on our new gear alongside a group of kids. The Roland, BOSS, and V-MODA teams took great pleasure in hosting the fans and artists in a space that inspired musical exploration in between the scheduled performances."