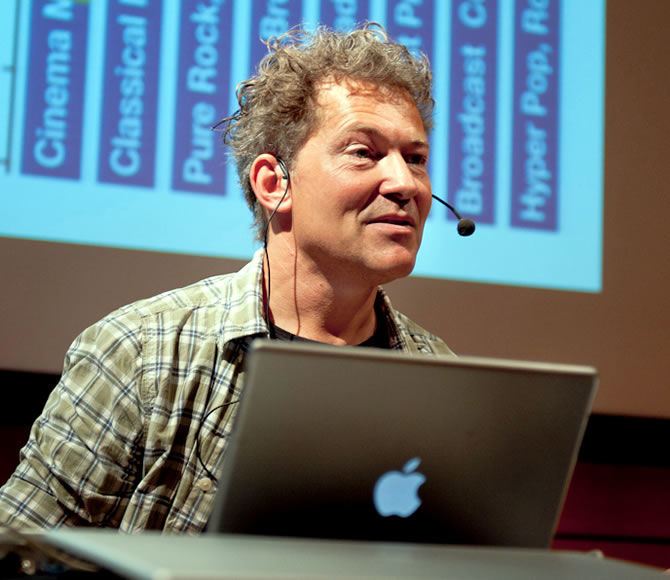 Bob Katz, the one and the only, the legendary mastering engineer and owner of Digital Domain Mastering, George Massenburg (GML LLC and associate professor at McGill University, Montreal) Florian Camerer (Chairman of the EBU P/LOUD Group), John C. Atkinson (Stereophile Magazine) and Thomas Lund (HD Development Manager at TC Electronic) set out to investigate whether the wrong medicine has been given during the Loudness Wars.
The chairman of the panel, Thomas Lund, says: "Newly produced pop/rock music rarely sounds good on fine loudspeakers. Could it be that the wrong mastering drug has been used for decades, affecting Peak to Average Ratio instead of Loudness Range? With grim side effects all around—and years of our music heritage irreversibly harmed—this panel will provide a new status on the loudness wars and sets out to investigate the difference between the two from a technical, a perceptual, and a practical point of view. In a normalized world, bad drugs will no longer be compensated by a benefit of being loud."
The workshop named "Loudness Wars: The Wrong Drug?" will take place at AES San Francisco 2012 on Saturday 27 October from 11 am to 1 pm. More details you can find here, on the official event page on AES site.
Source: TC Electronic Press Release