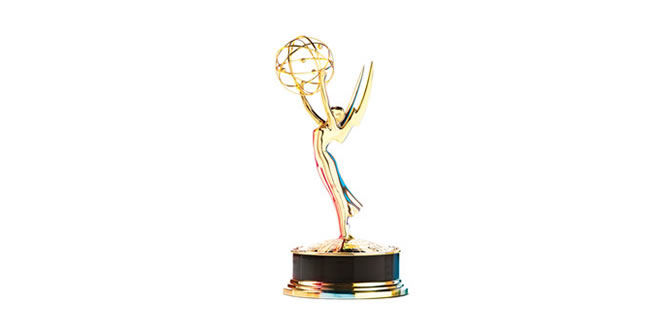 In connection with the Consumer Electronics Show 2012 in Las Vegas, Nevada, The National Academy of Television honors the Technology & Engineering Emmy Awards at the Venetian Resort Hotel & Casino. At the award show, ITU received a Technology & Engineering  Emmy for its BS.1770-2 broadcast recommendation.
The ITU recommendation specifies a method of measuring program loudness and aims at aligning loudness levels across programs of various genres as well as commercials and promos; a distinct improvement over an earlier idea of controlling loudness based merely on the level of speech. Efficient and unambiguous standards like BS.1770-2 is a shining example of international collaboration, paving the way for high-quality audio across genres, across platforms all around the world.
TC Electronic, a developer of loudness metering and correction devices for broadcast, has contributed to the development of international broadcast standards and recommendations – including ITU BS.1770-2 – and is pleased to congratulate The International Telecommunication Union on the prestigious award, which is a clear sign of appreciation of its efforts to make watching television and listening to radio even more enjoyable in the future.
Source: TC Electronics Press Release