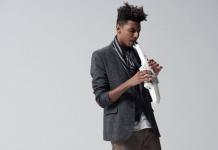 Roland has released the Aerophone Editor app for the Aerophone AE-10 Digital Wind Instrument. The free iOS app for iPhone and iPad unlocks many...
Amptrack Technologies has released Amped Studio, the world´s first hybrid Digital Audio Workstation (DAW), offering an online music creation platform that works both in...
From the early years of animation to the gritty scenes of film noir, big band and jazz have a long tradition in film music...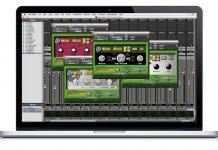 A legendary collection of vintage echo effects and delays, Echo Farm is back now as a 64-bit AAX native plug-in for Pro Tools 11...
With the advent of the Profiler, some might think that getting the sound of a guitar amp into the digital domain is easy now,...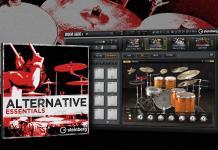 Covering a wide range of impeccable rhythms and patterns, Alternative Essentials for Groove Agent 4 and Groove Agent SE 4 reminisces the subculture of...
Impact Soundworks has released VENTUS ETHNIC WINDS - BANSURI - the third entry into its VENTUS ETHNIC WINDS series of solo ethnic woodwinds instruments,...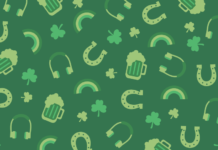 The HOT DEAL of today comes from Plugin Alliance. It is a "St. Patrick's Day Sale" campaign on the site and you can save...
Universal Audio announce the release of the version 9.1 of UAD Software, featuring the new UA-developed SSL 4000 E Channel Strip and Moog Multimode...
MOST POPULAR MUSIC TECH NEWS
While the New England Patriots came from behind to win a historic Super Bowl victory in February, the on-field live entertainment made its own...
Audio-Technica is releasing updates to its popular Installed Sound Support iPhone app. Initially released in 2014, the original Audio-Technica Installed Sound Support App sported...
Johnny Gill, lead vocalists for the R&B group New Edition, hit the road in support of his latest solo album, and veteran Front of...
Antelope Audio announces that its Orion Studio HD HDX and USB 3.0 Audio Interface - the latest addition to professional audio interface lineup, and...