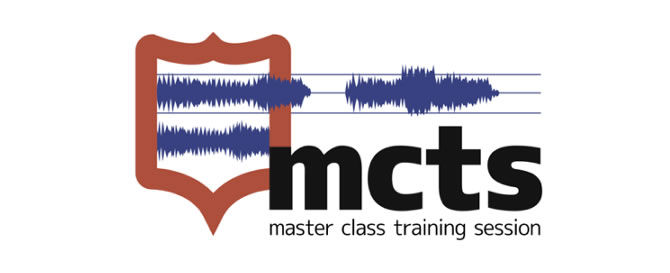 Alan Parsons has announced two new Master Class Training Sessions to be held at top studios in Las Vegas (Studio At The Palms on Feb 1st and 2nd) and Nashville (Ocean Way on Feb 11th and 12th).
In keeping with the tradition of these popular training workshops – previous events have been held in Los Angeles, Toronto, Bogota, and Buenos Aires – Alan Parsons has given each event its own unique theme: Vegas is titled "Iconic Instrumentals" and looks at the creation of music suitable for live music productions or international sporting events. The Vegas event also features a special section on Surround 5.1 mixing, for which Alan is rightly renowned, and for which he was Grammy Nominated in 2007.
Recording Master Classes from Nashville event is titled "The Art Of The Song" and takes Alan back to his roots working with some of the greatest pop songwriters of the twentieth century: The Beatles, Pink Floyd, and of course his own acclaimed recording career with The Alan Parsons Project.
Both events offer a "life-changing" (as one recent attendee put it) chance to make a new record in a great studio with an award-winning recording professional, looking at everything from mic'ing techniques and studio etiquette to processing and mixing.
Tickets are offered at the Platinum level  – actually working with Alan in the control room – and the Gold "Video Village," where blow-by-blow live video is fed to Attendees seated in the studio green room. All ticket holders get Q&A time and the chance to mingle with Alan during breaks and at the Champagne Reception at the end of Day 1.
For ticket prices and further details, please visit:
Alan Parsons Goes Nashville for a 2-day Master Class Training Session "The Art of the Song" 2-day Master Class Training Session
http://www.artandscienceofsound.com/mcts/nashville
Alan Parsons in Las Vegas for "Iconic Instrumentals" 2-day Master Class Training Session
http://www.artandscienceofsound.com/mcts/las-vegas
All other enquiries Julian Colbeck at Keyfax NewMedia: julian@keyfax.com / 1-831-477-1205.
Source: Art & Science of Sound Recording Press Release / Clyne Media Communication