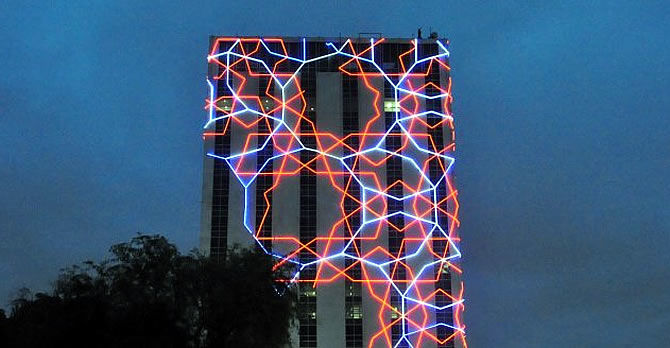 After a never ending wait, SAE (School of Audio Engineering) opens its first music production school for Latin American Part of the World, in Mexico City. The new SAE Institute, located in the Condesa Borough, is equipped with the finest technologies available in the creative media industry, and it is offering all of the usual SAE Institute educational streams.
The operations started February 14th, 2011. Some important members of the Mexican media industry and creative community were willing to give their support to SAE Institute as their preferred educational option. SAE Institute Mexico has set its goals to the highest standards and it is already being regarded as an example of "Excellency in Education for the Creative Media Industry". Undoubtedly SAE Institute Mexico positioned itself at the right time and the right place as an answer to the country's hunger for technical knowledge and education.
More news and updates from SAE Institute Mexico City you can find on the official site.
Source: SAE Magazine