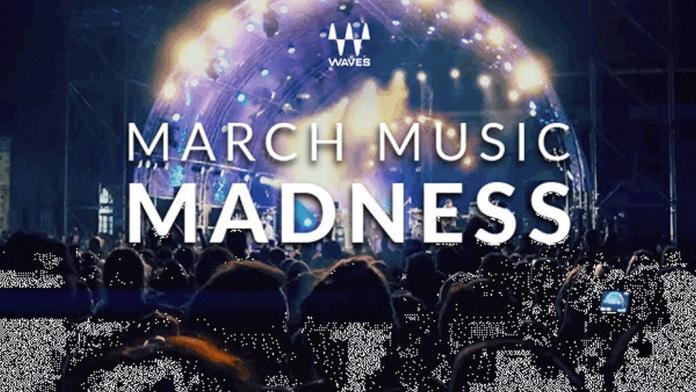 There is a huge sale on single plugins and bundles on Waves.Com. We've spoke about it here but there is more. March Music Madness also brought tutorials and training videos on the official YouTUBE account of Waves Plugins, more than useful not only for the beginners in the music production field also for PROs. We've spotted ten and you can watch them below but we've have a hunch that there are more to come.
1
GETTING VOCALS TO POP WITH DOUBLE-STACKED COMPRESSORS
Learn how to make your vocals pop out of the mix by chaining the CLA-2A plugin with another compressor: Tip by Graham Cochrane of the Recording Revolution.